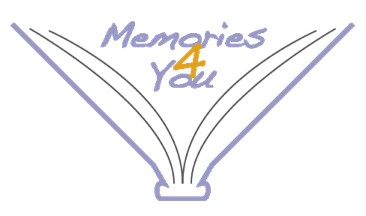 Custom Designs
As a Member of Blurb's DREAM TEAM, a small group of Blurb-Approved Collaborators, you can have complete confidence in my design ability
Simple or custom backgrounds, your photo book will be individually designed based on your specifications Unlike some designers who only offer a small selection of layouts, EVERY book is completely built from the ground up to suit the project Even though every book is CUSTOM, I charge reasonable design fees so you have a lasting and very special book. Click this button to see full books.
---
Marylou Badeaux
Designer & Photographer
Click on "Information" below for everything you need to know, including the design process, fixing images, tips for great books, FFAQ, and more!
Photographic Treats

Hundreds of my photographs are available in clothing, home decor, and other unique items, including tiles!
Click on Button to go to my sampler page.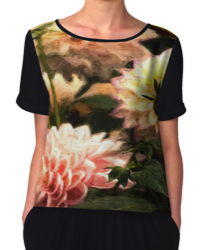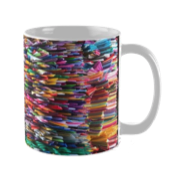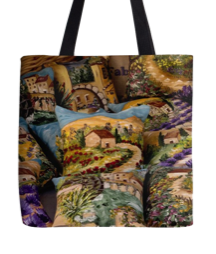 Photographic Tiles and Clocks