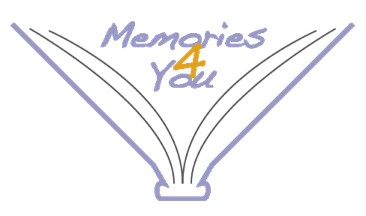 I hope you'll take a minute to have a look at a small selection of the photography I have done over the past several years. I love travel, wildlife, and people photography and take every opportunity to find and shoot images that please me.

I've divided the selection by theme and/or location. Just hit the button below.
Below is a very small sample of the items that are available in my shop. Find the perfect image to apply to the item you want. Want a great apron? There are many image selections of food, hobbies, and many more to make that special one-of-a-kind apron.

There are dozens of designs and hundreds of images to make the perfect match. All sorts of clothing, homewares, wall art, accessories, and even items for your favourite dog or cat!

Click on the button below to go to my shop:


Below is just a small sampling of some of my images on the various products available. Let your imagination go as you find that right image to express yourself.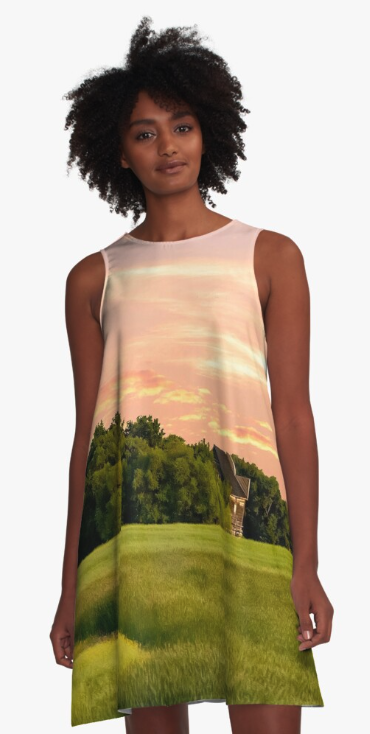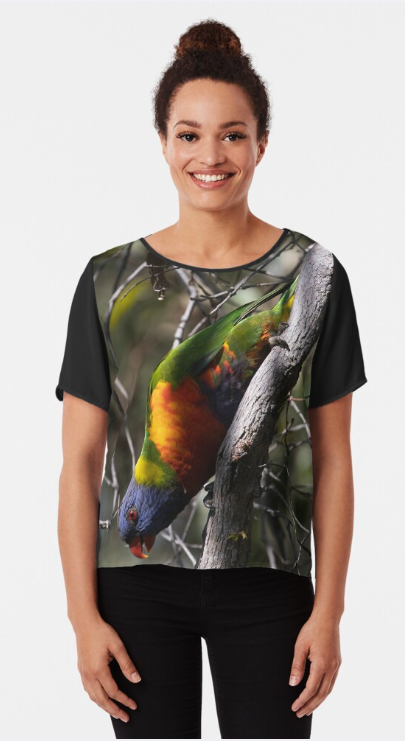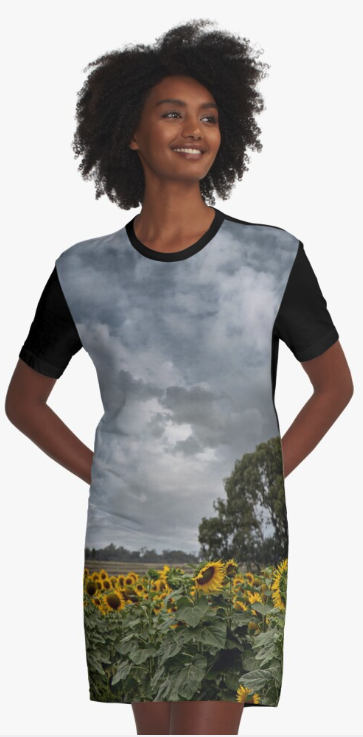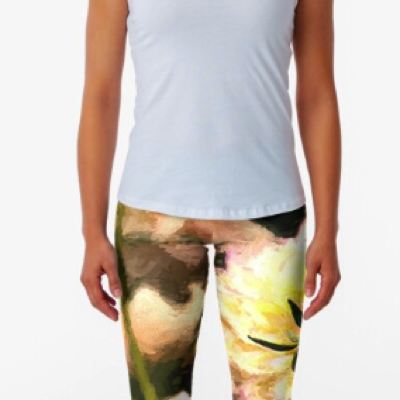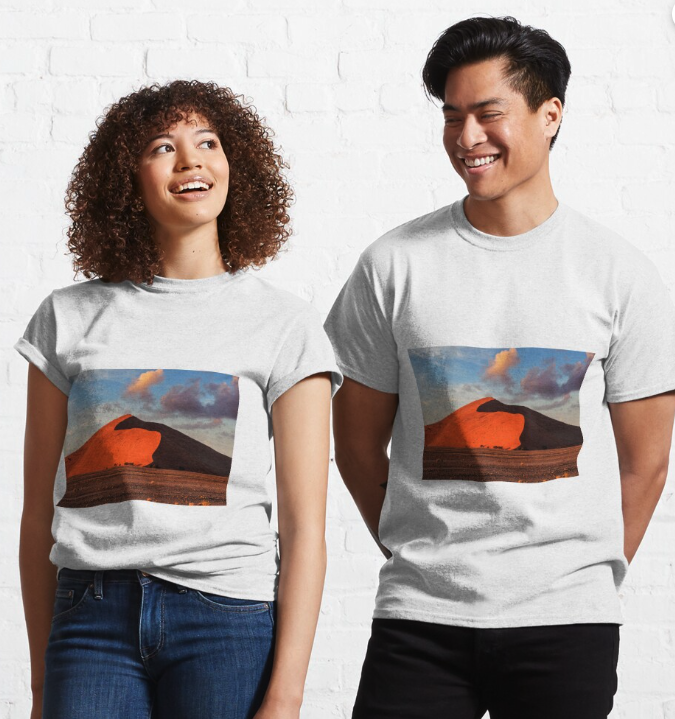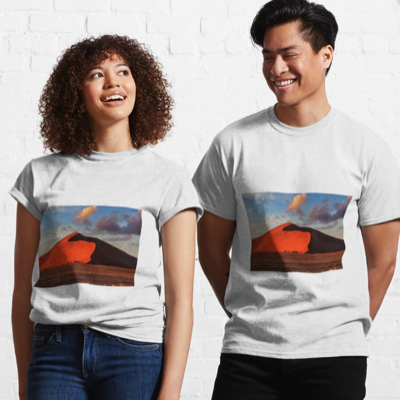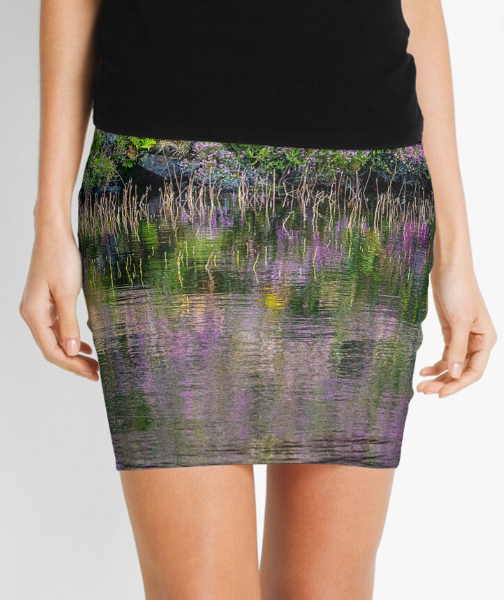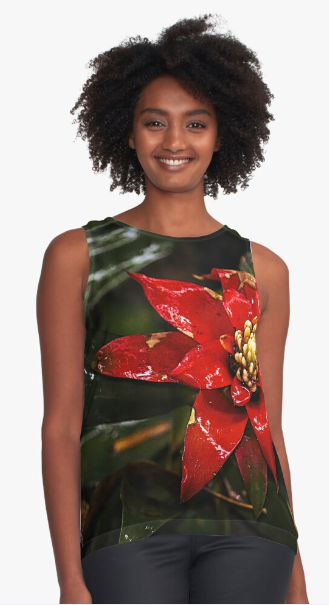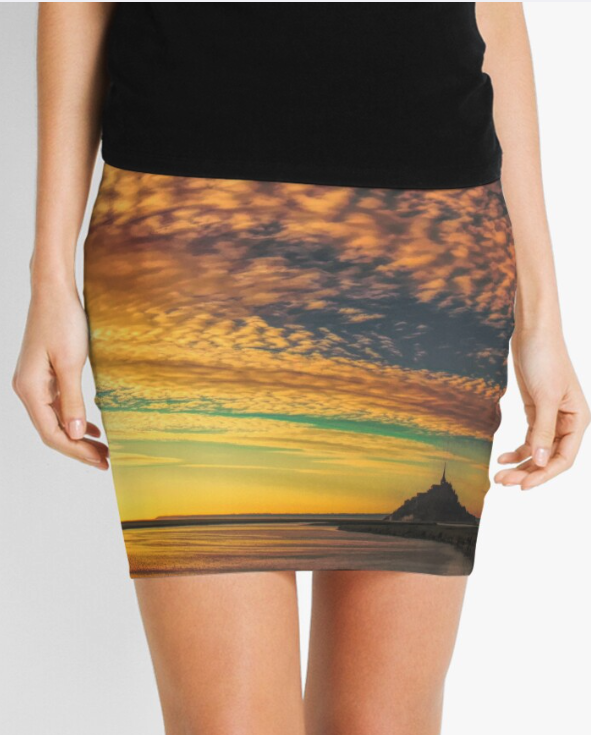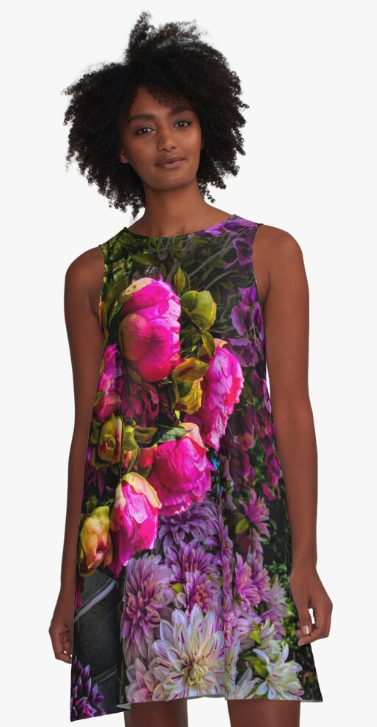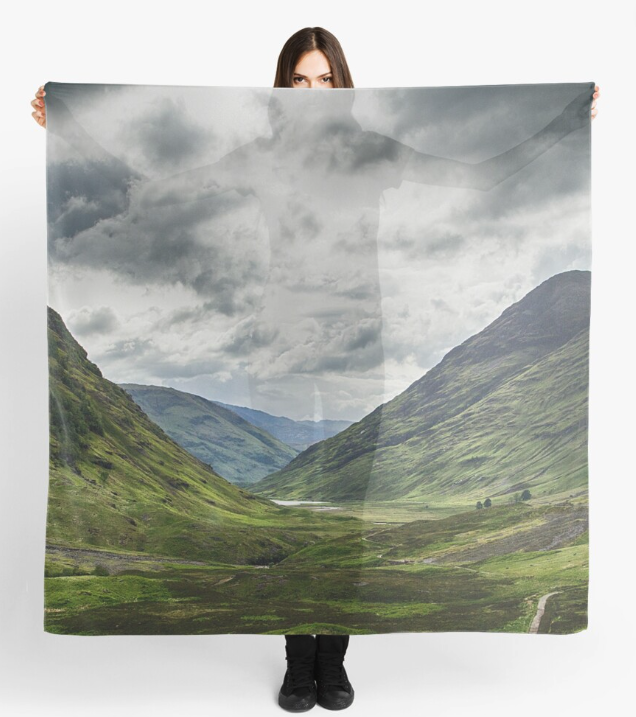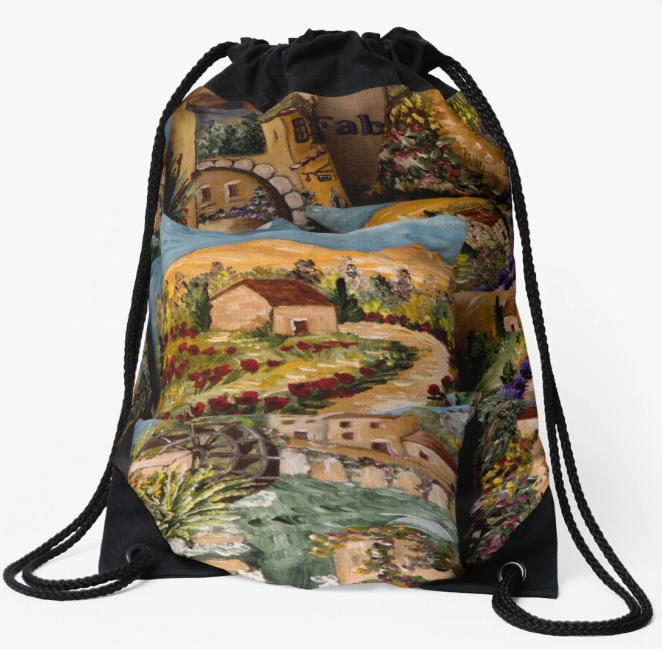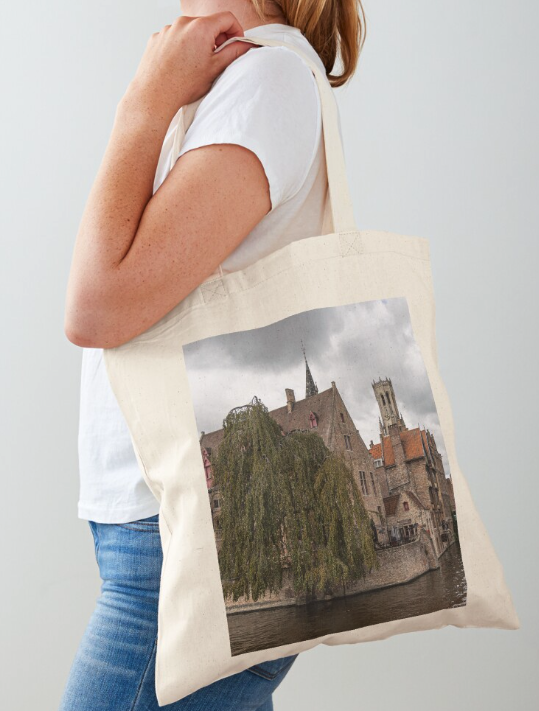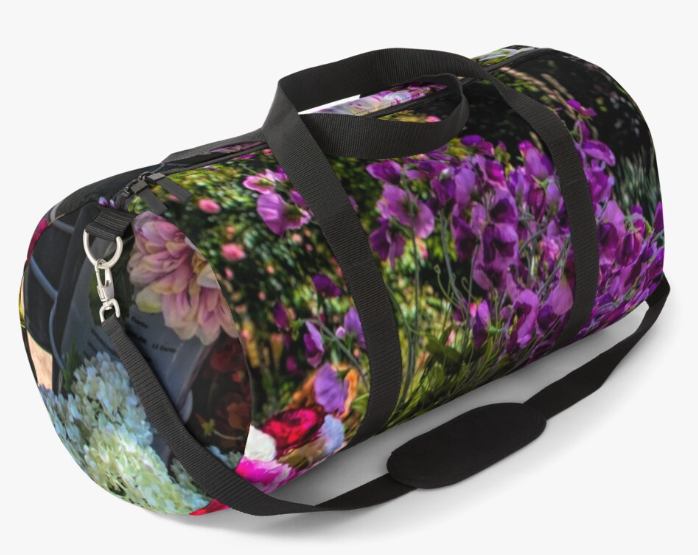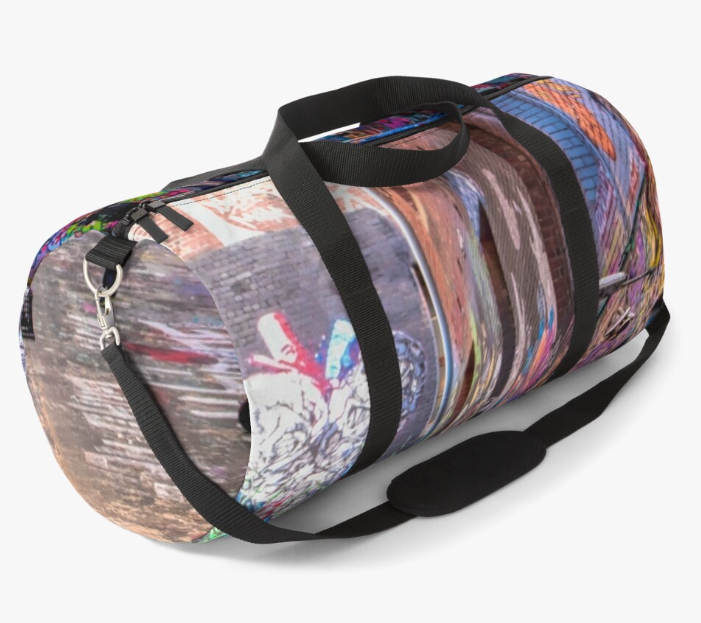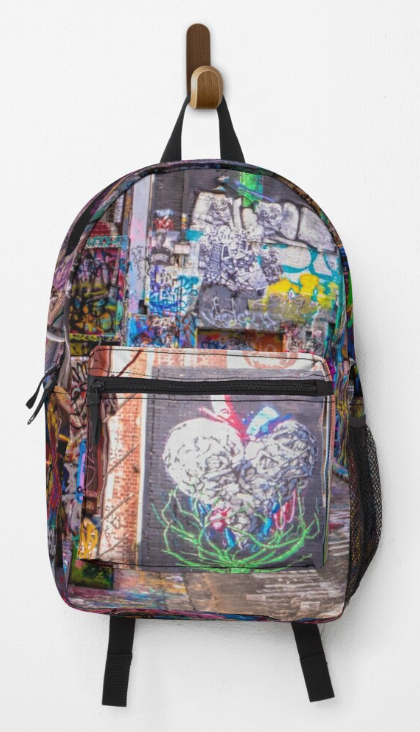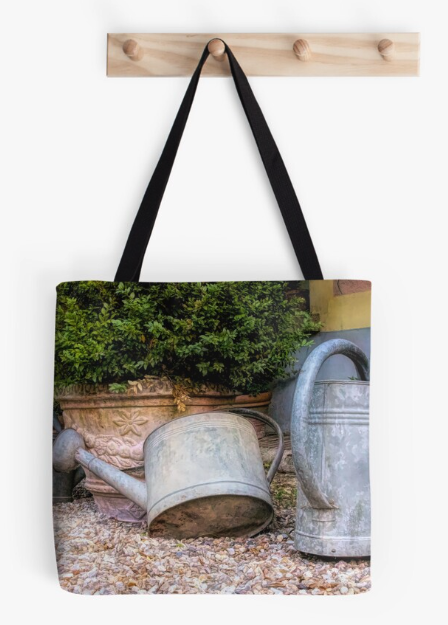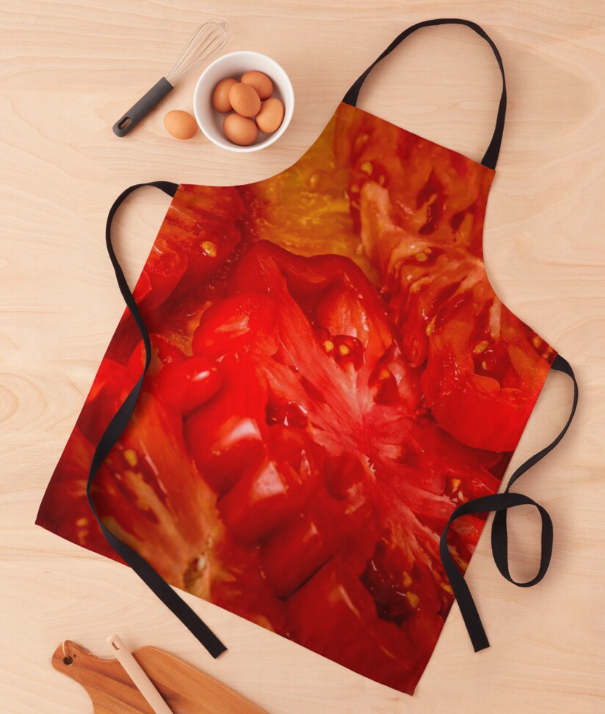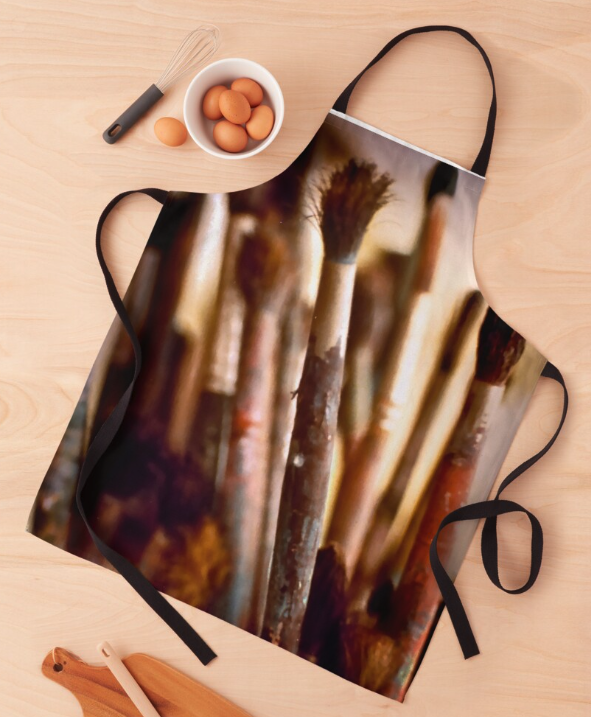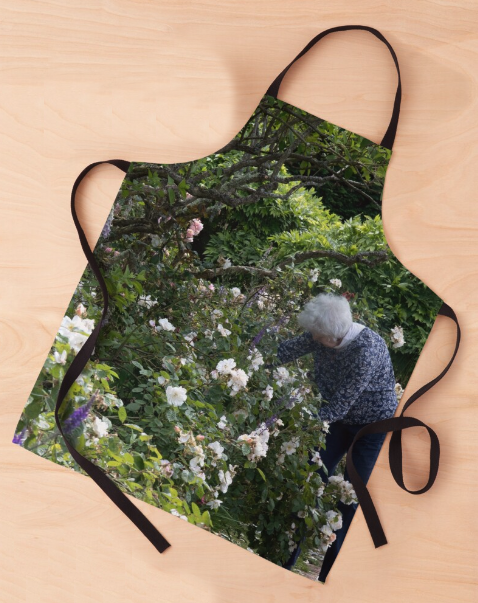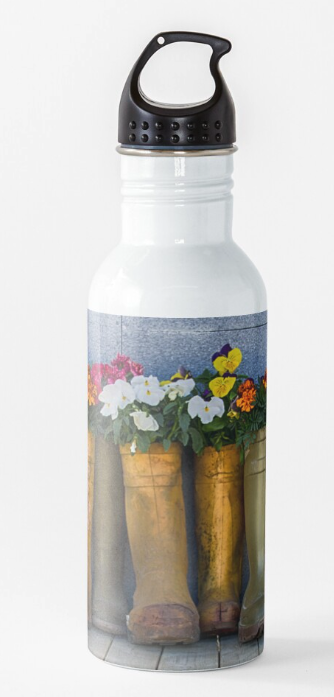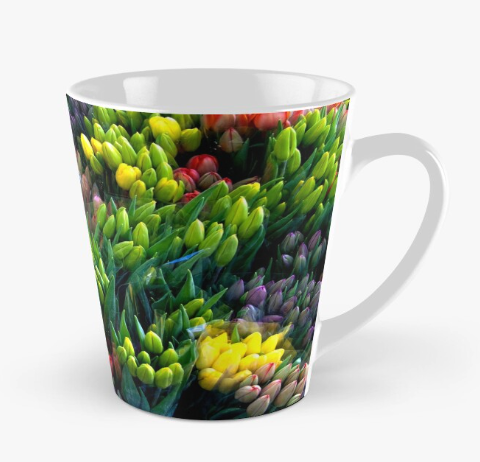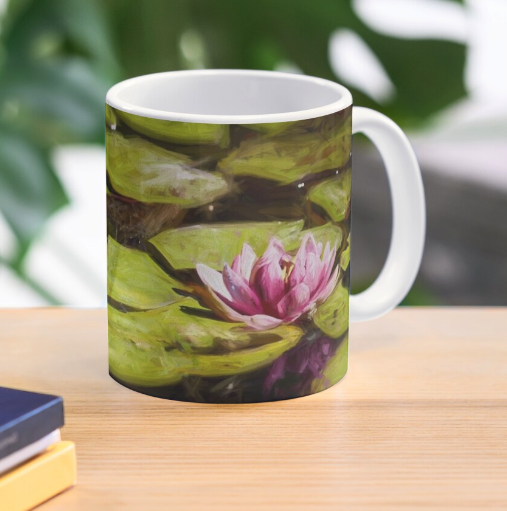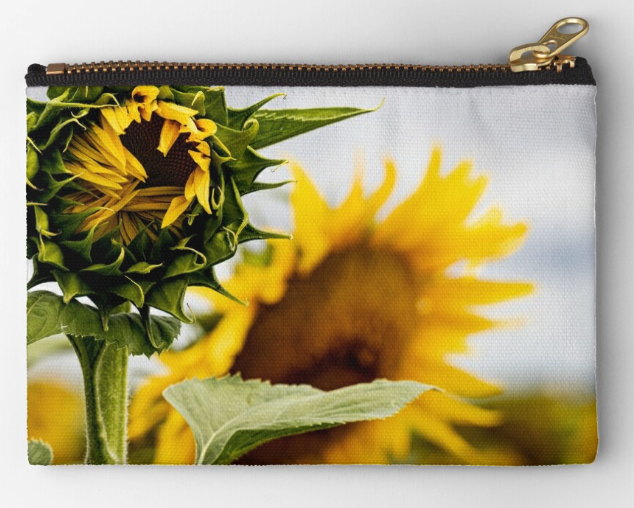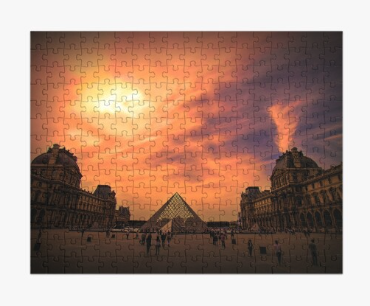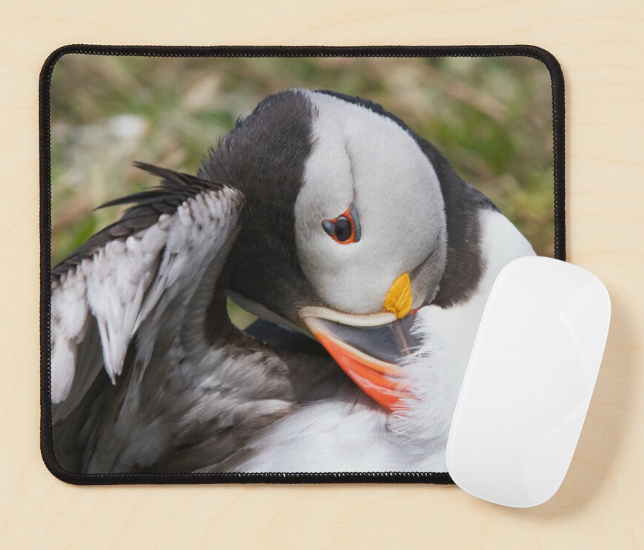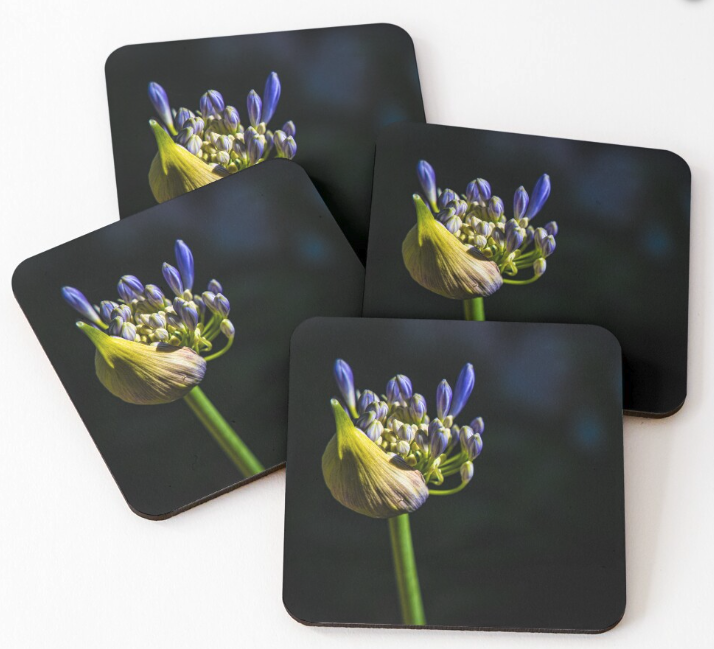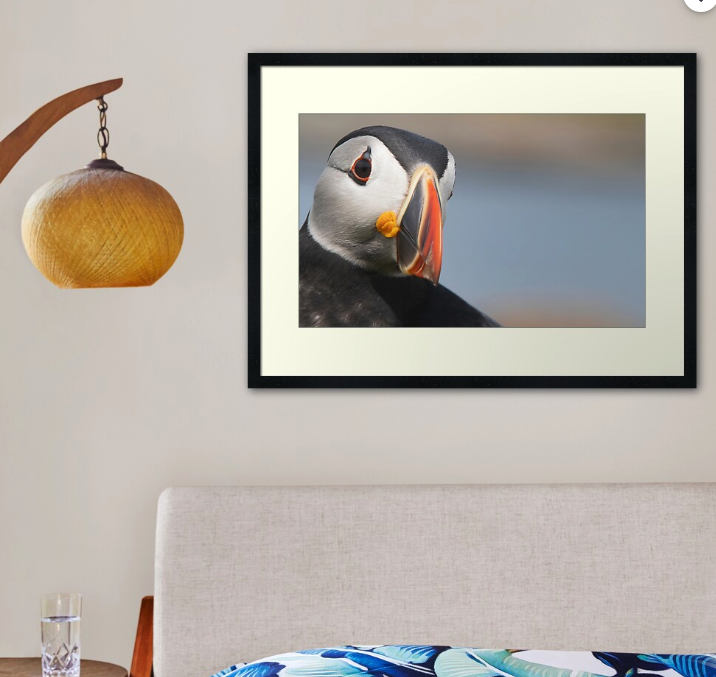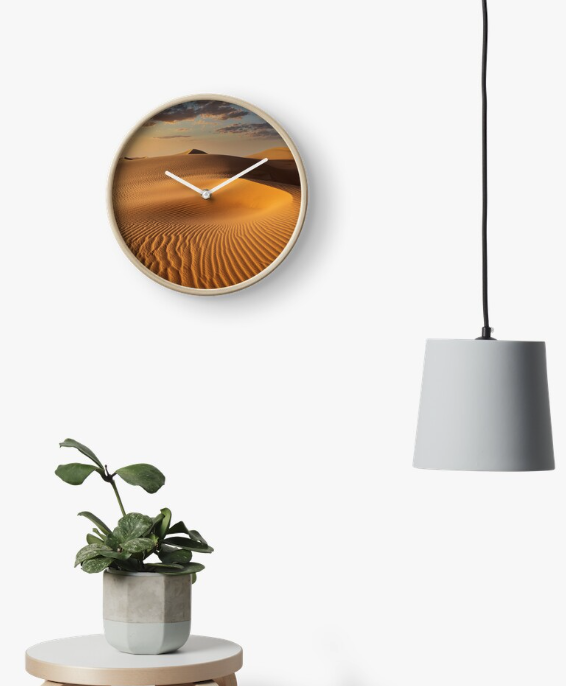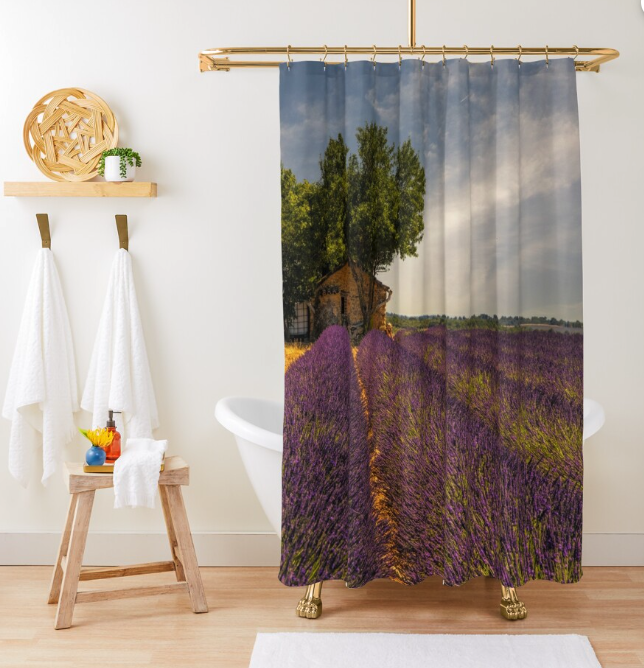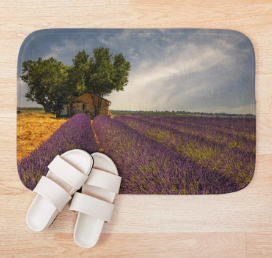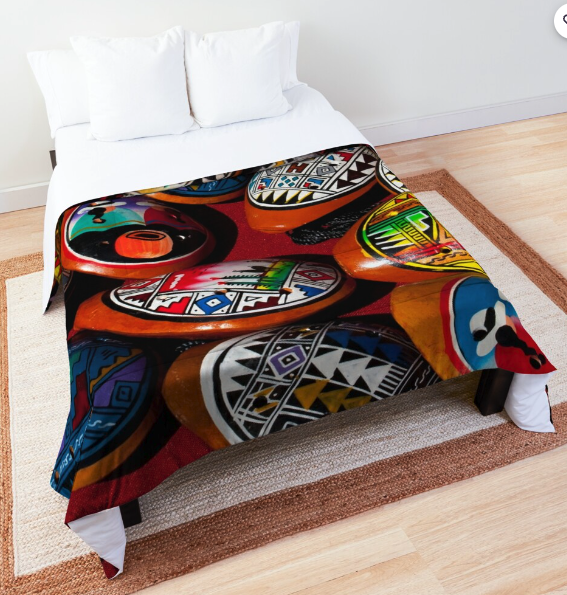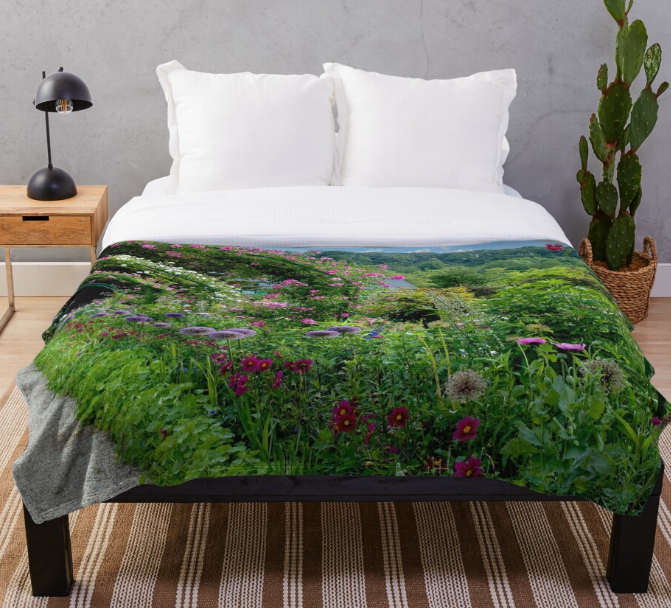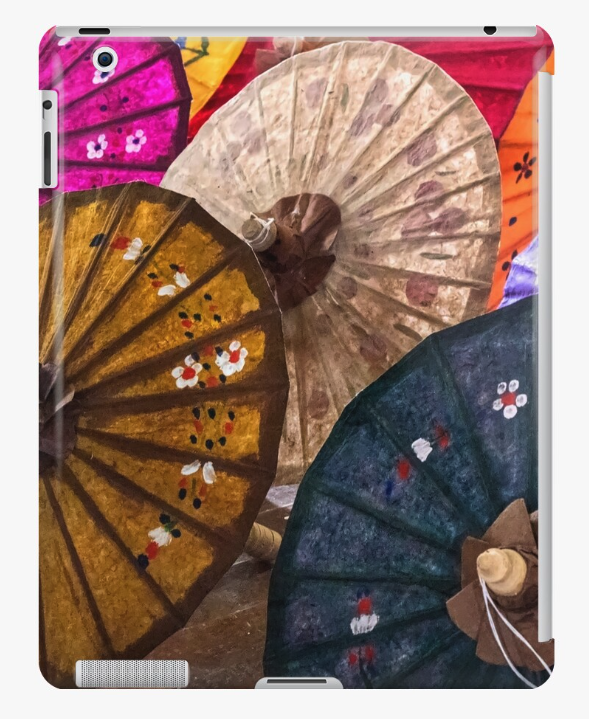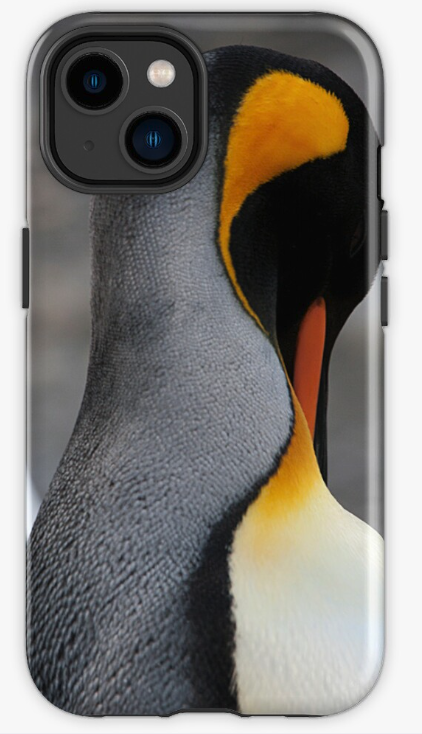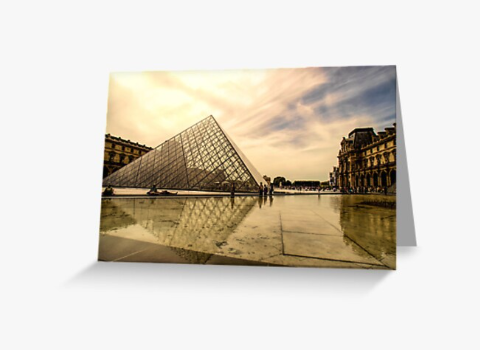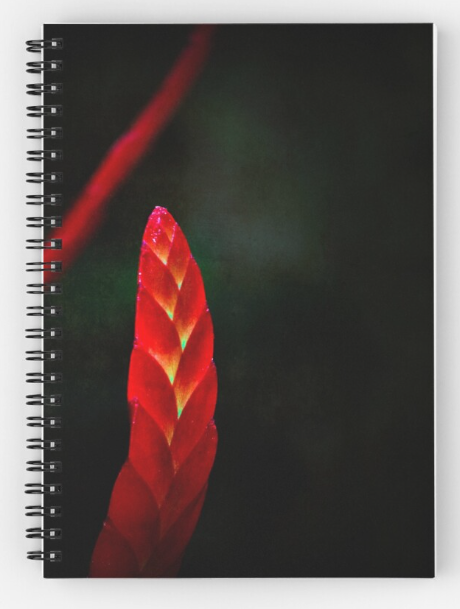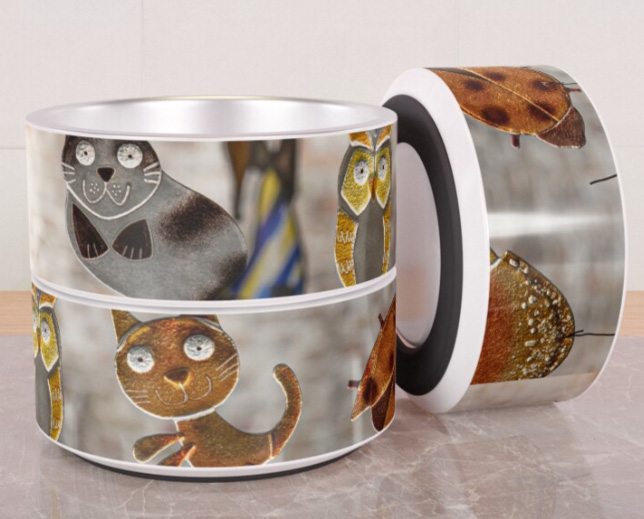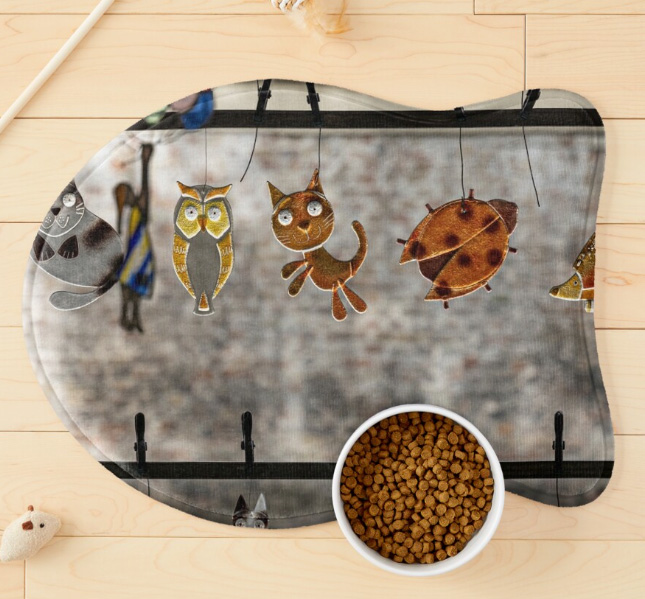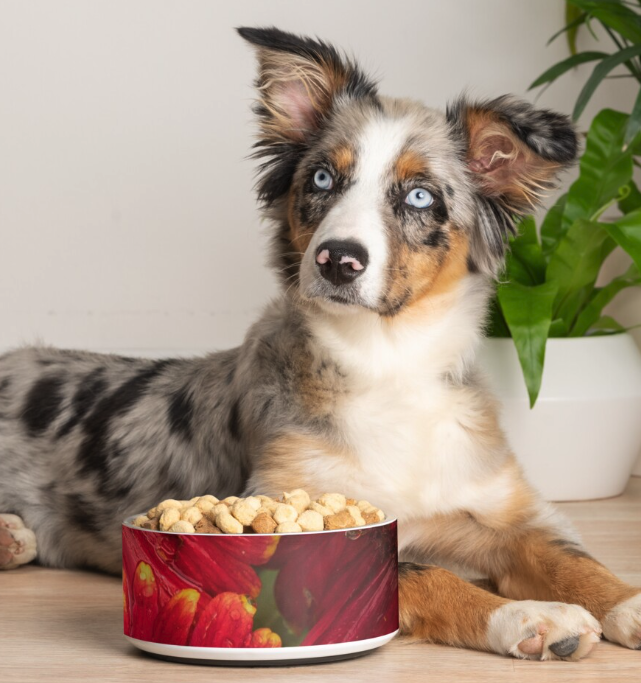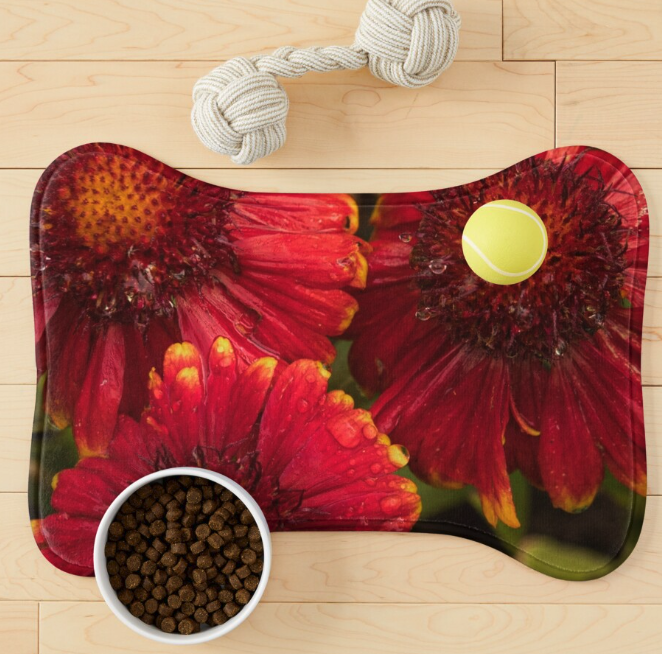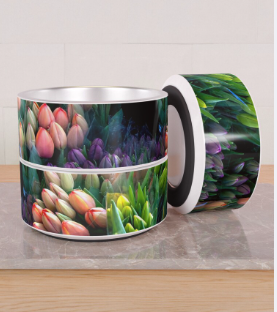 PROFESSIONAL PHOTOBOOK DESIGN
Custom Designs
As a Member of Blurb's DREAM TEAM, a small group of Blurb-Approved Collaborators, you can have complete confidence in my design ability
Simple or custom backgrounds, your photo book will be individually designed based on your specifications Unlike some designers who only offer a small selection of layouts, EVERY book is completely built from the ground up to suit the project Even though every book is CUSTOM, I charge reasonable design fees so you have a lasting and very special book. Click this button to see full books.
---