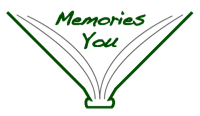 How many times have you taken a photo, thinking it was just right? Then, later, you realise the horizon isn't straight, there's something in the corner of the picture, redeye, or you're fighting tough light?

I can fix so your images are the best they can be. Design fee INCLUDES:


Take the Redeye out

Straighten images

crop for best effect (based on your approval)

Basic colour balance (if more is involved, I'll let you know and what the additional fee will be for the photoshopping needed)

Here are some "before and after" images....
You'd be amazed at some of the dramatic differences "post production" can make! The "before and after" images here are just a sample of what's included in the base design price.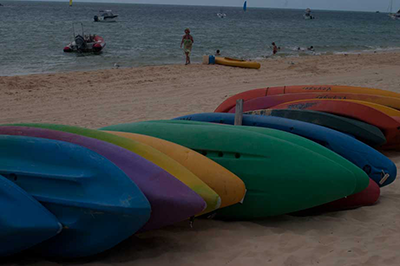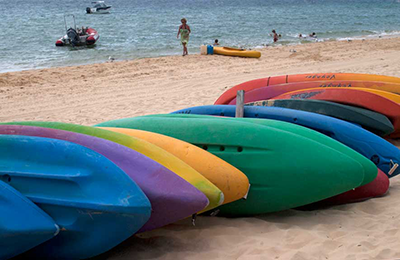 The original image is dark and horizon is crooked. In the "after" image, it has been straightened and brightened up so the colours of the kayaks can be appreciated.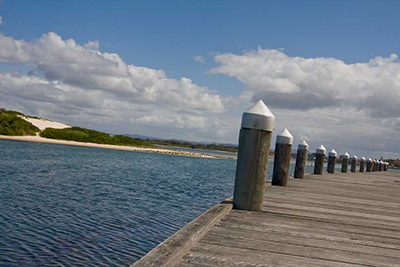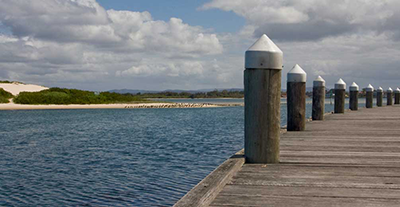 VERY tilted image here!. In the "after" image, it's straightened and then cropped more closely so the eye can appreciate the line of the dock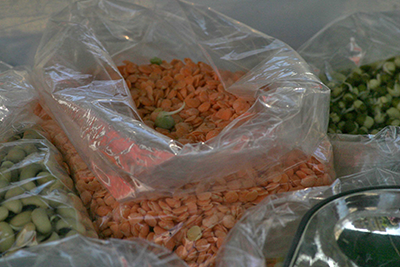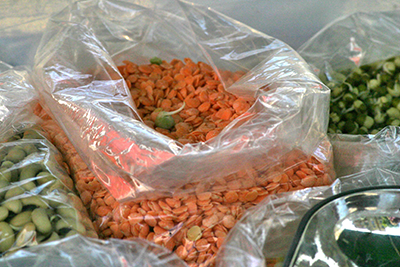 Low light was the issue here. A bit of "post production" and the colors and light come up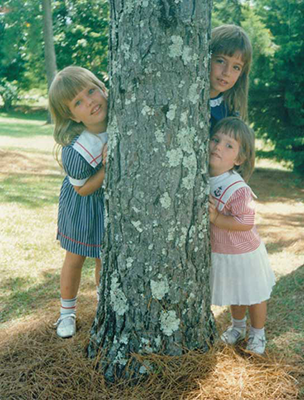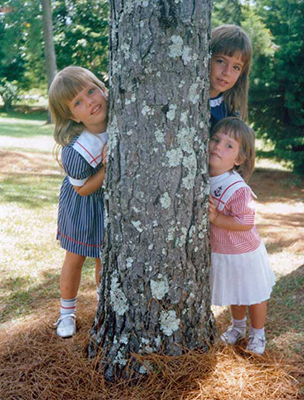 A beautiful image but has faded and changed over the years. In the "after" image, colours have been brought back to "normal" and the image can be once again be enjoyed as "original"





Sometimes an image just doesn't work but you still want to use it.
Via Photoshopping and "painting", you can end up with
some pretty terrific images for a different look!
This only gives you a quick look at some examples.
Obviously, depending on the image, many other options are available.
(Please note that this additional work is charged separately)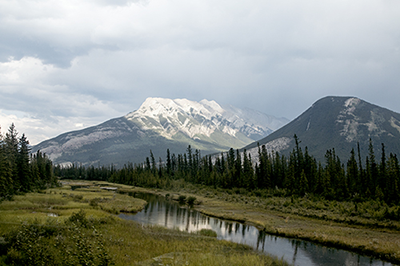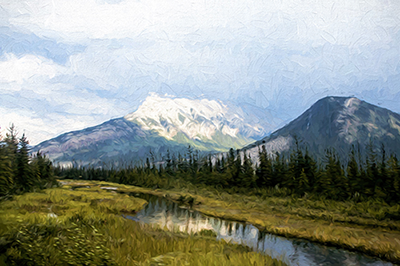 While there is nothing "wrong" with this landscape photograph, the image lent itself to a beautiful painting effect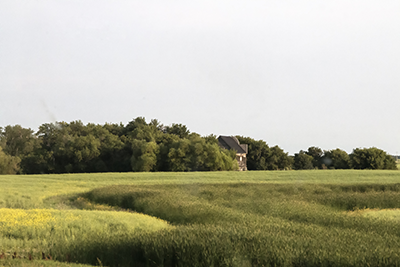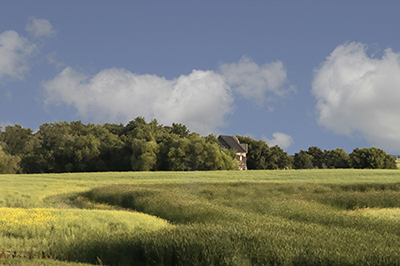 The light was very flat when this photo was taken. In order to give the image "pop", a new sky was added via Photoshop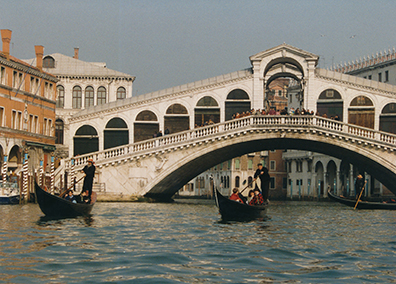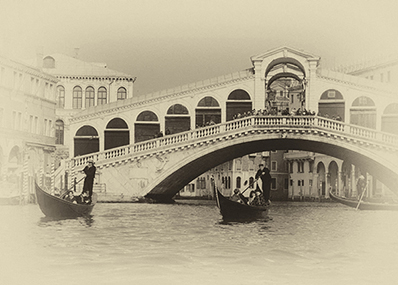 A 30-year-old photograph which just looked "old". For a bit of a different approach, I turned the image into a sepia photo, giving it the effect that it had been taken at least 100 years ago!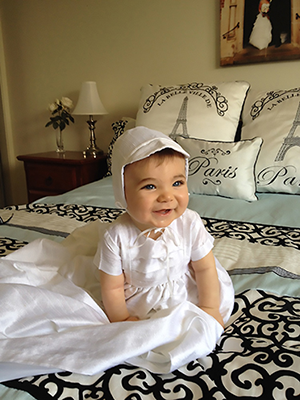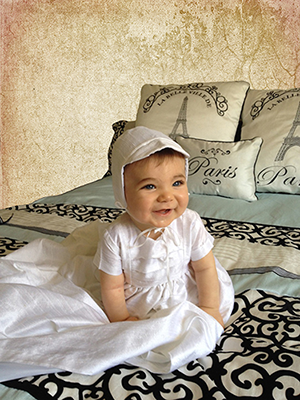 A simply beautiful image but with distracting background. I used one of my hundreds of backgrounds to give it a classic feel. The client had it made into a canvas art hanging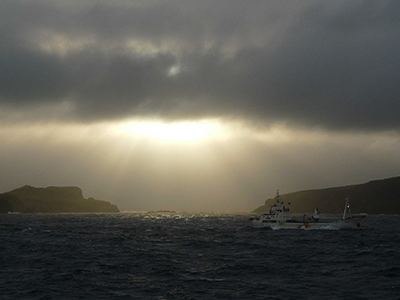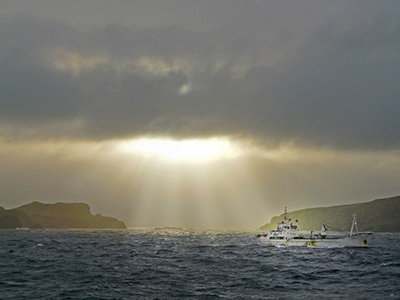 Taken at sunrise, the fishing boat was caught in the foreground darkness. Using a "spotlight" effect, there's more definition in the sun rays and the boat appears to be caught in those rays, making a much more striking image.