27/07/17 16:53
Whenever you take a picture of something "famous", you find that there are thousands of similar images out there. Instead of taking that "stock" photograph, look for a different angle or different approach.
Here's an example. The Eiffel Tower is one of the most photographed structures in the world. Most images would look something like this: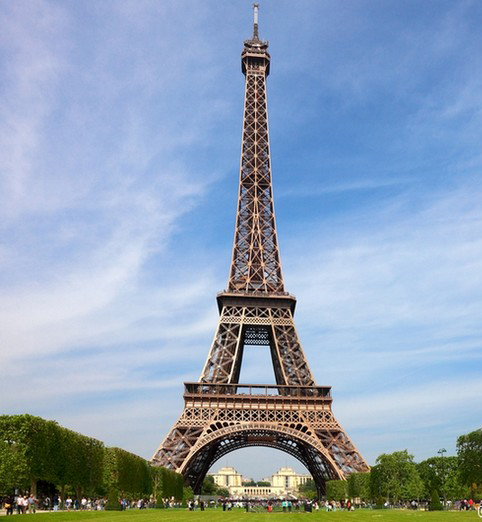 And, it's fine to take that iconic shot.
The interesting thing to do is look for a different shot, something that stands out. In this first photograph, I found a bed of flowers to frame the Eiffel Tower. It adds more interest and dimension.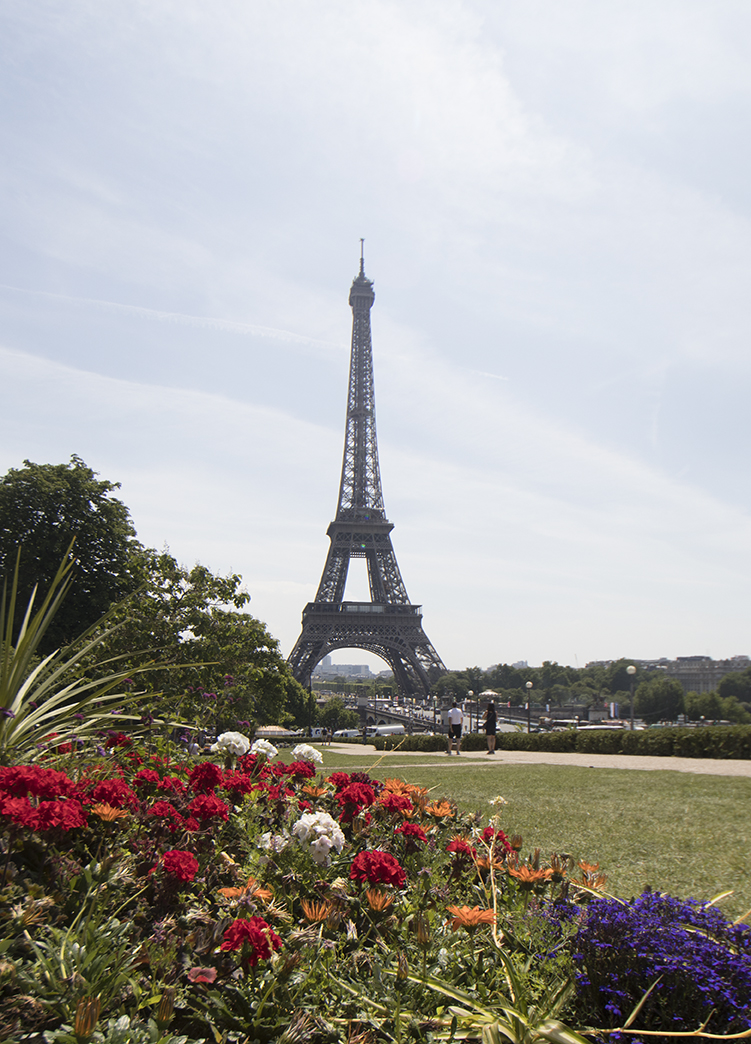 But, I walked off the tourist walkways and stumbled on to this group of students having a picnic. Suddenly, I had local interest with the Tower in the background. As you can note, it also creates an interesting angle on the tower itself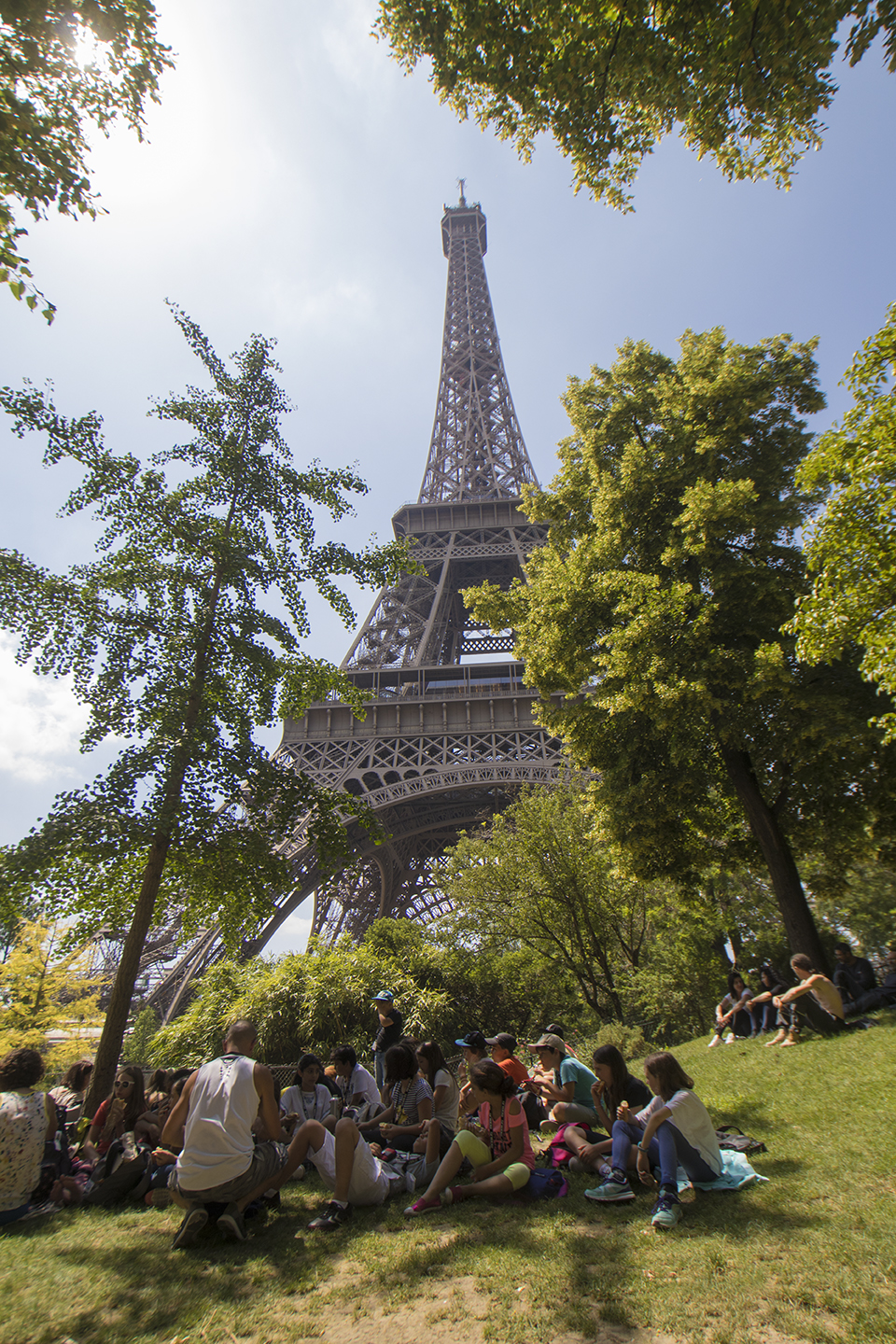 And, finally, an interesting shot which includes the merry-go-round and Eiffel Tower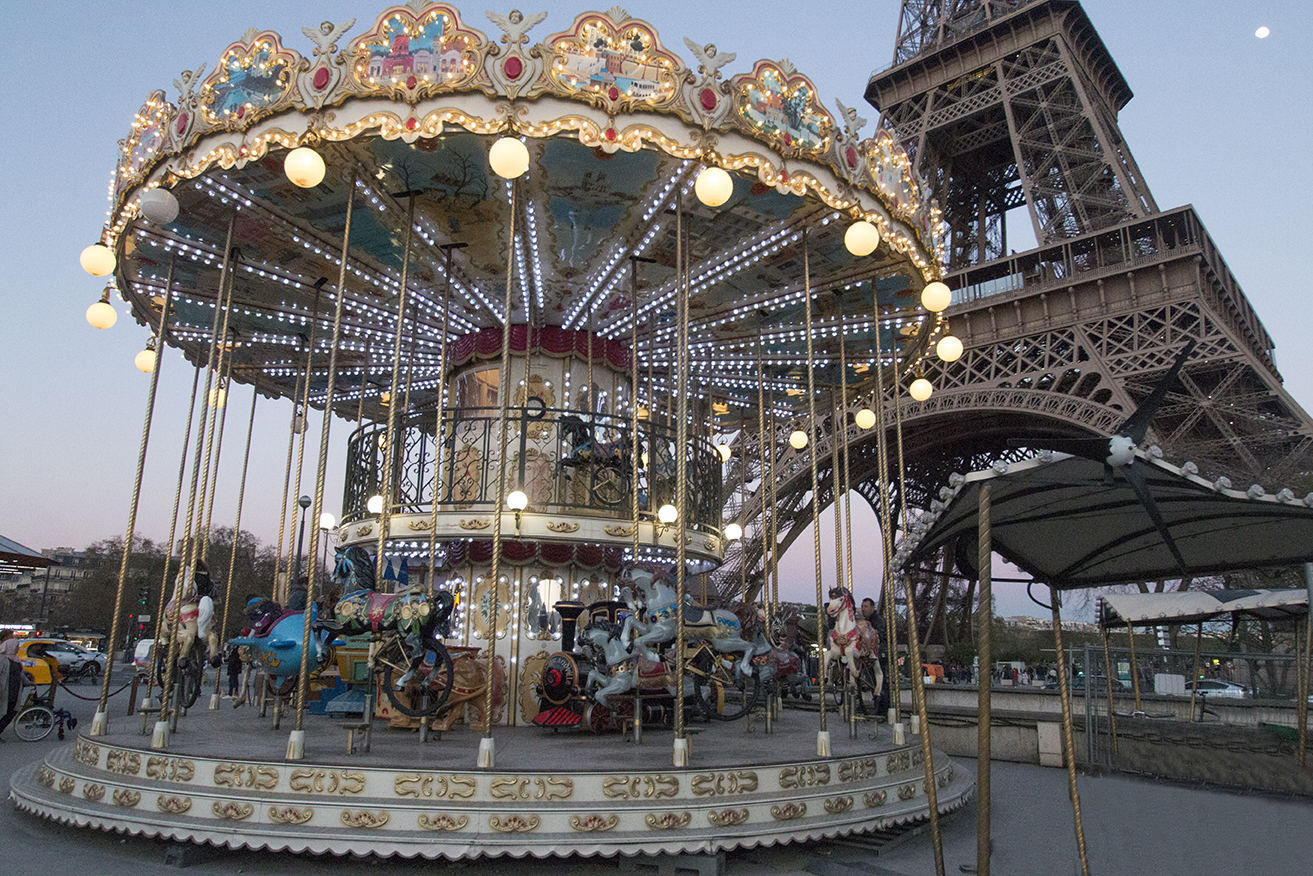 BE CREATIVE!!!!